Swishy
, what's with your FNL boy's new hairdo and scruffy face? Oh Matt Saracen, what went wrong here?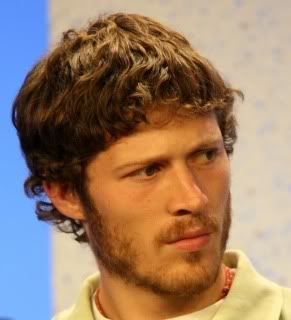 I'm not loving it. He doesn't look as innocent, you know, like he's grown up and couldn't be seduced by La Swishy! Well, of course he could be *seduced* by Swishy (who couldn't?!) but, you know, he might not
learn
as much from the experience as the old Matt would have.